We offer you specialized solutions in the construction industry.
We always ensure the necessary measures for the custody, treatment and distribution of any product related to construction, executing the service with the maximum efficiency.
Logística MC has more than 20 years of experience in the logistics activity applied to the construction sector having full competence in providing a solution adapted to the logistical needs generated in that sector.
We offer you a service of the highest quality and a specialized team with the aim of reducing operating costs and offering you maximum efficiency as well as the best means and solutions in the construction sector.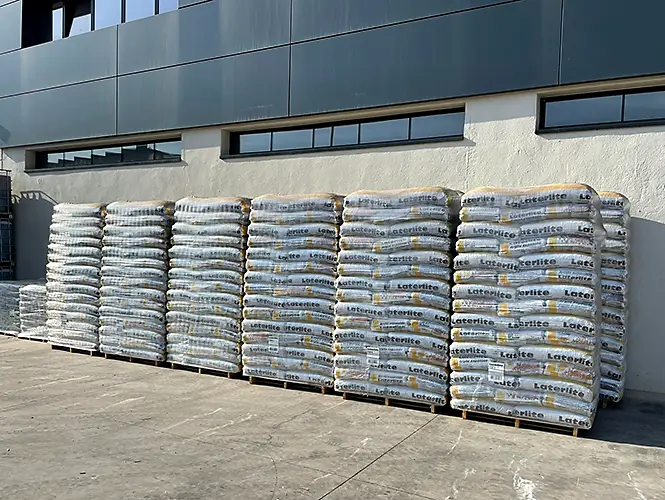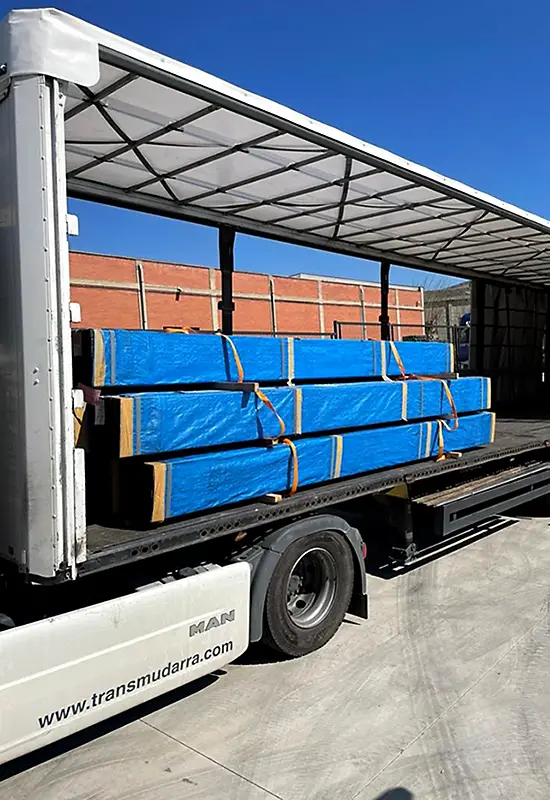 Logistic services

FOR THE CONSTRUCTION SECTOR
In Logistica MC we offer you a wide variety of specialized construction services. We guarantee optimal handling of all types of materials.
Facilities upgraded for raw materials.

General load of products: profiles, ceramics, structures, etc.

More than 2.000m² of covered storage.

Cranes for the movement of goods of high volume and tonnage.

Human team specialized in movement of heavy loads.

Advice in logistics applied to the construction.

Optimization of your shipments.

100% customized attention.

Extensive experience in heavy loads.
Entry of all types of construction goods, special measures and various goods.