Logística MC is more than a logistic warehouse in Barcelona, it is a company that offers integral logistic and transport services, and that has more than 20 years of experience in this activity.
We speak to companies that want to implement a relocation of their logistic processes, either partially or completely, and outsource their warehouses and products without incurring investments and/or fixed costs.
We work with the aim of enhancing the long-term confidence of our customers, who delegate in our services with the peace of mind to know that we will help them to fulfill their objectives. We are characterized by operating with a high standard of quality and service.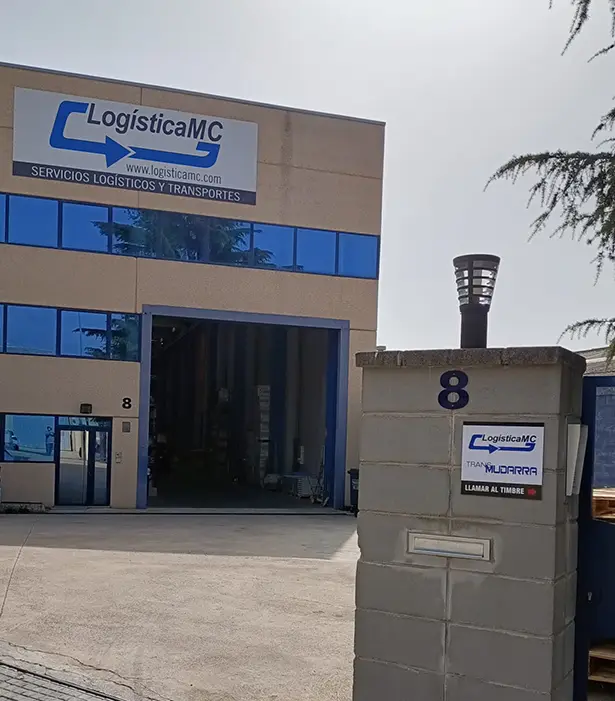 Wide experience
AS A LOGISTIC WAREHOUSE
We work with the most important companies in sectors as divers as the iron and steel industry, chemicals, construction, boilermaking, tooling and die making, glass or ceramic sector, among others. Companies trust us because of our specialization, adapted infrastructures and professionalized personnel. Because we always give the best answer.