Logistics specialized in the plastic sector.
The universe of plastic has created specific logistical needs that affect, in particular, to the small and medium-sized companies responsible, among other things, in shaping the raw materials. That is why you need a logistic structure specialized in the plastic sector that offers you customized solutions.
In Logística MC we have extensive knowledge in the logistic activity applied to the plastic sector that allows us to give you better solutions generated by this branch of the industry.
We guarantee an optimal service and a customized treat with the aim of reducing costs and offering you the solutions that will solve any need you bring to us.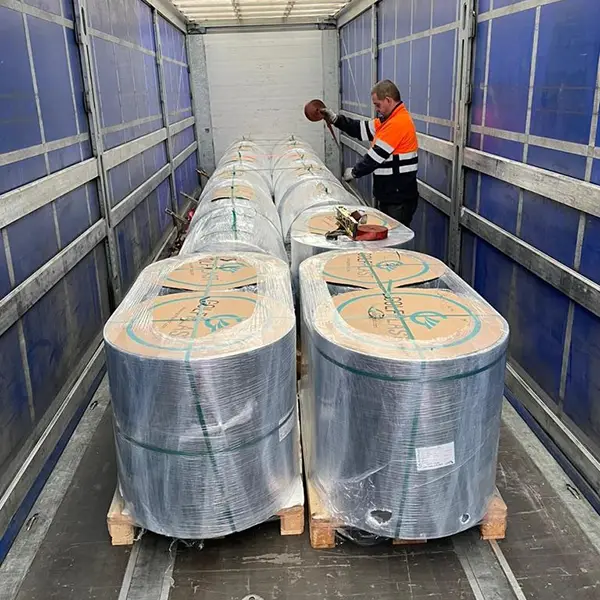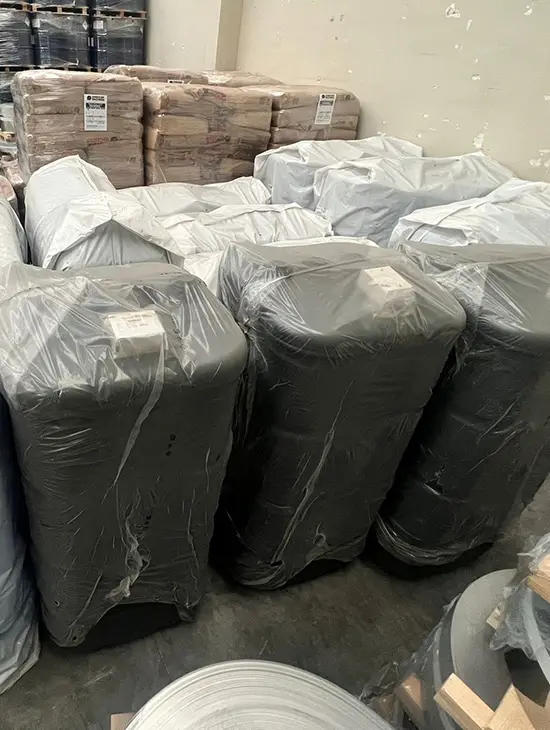 Logistic services
FOR THE PLASTIC SECTOR
In Logistica MC we offer you a wide variety of services specialized in the plastic industry. We guarantee optimal storage and handling of all types of materials.
Ground transport fleet.

General load of materials: recycled plastic, plastic in bulk, etc.

More than 2.000m² of covered storage.

Specialized human team.

Advice in logistics applied to the plastic industry.

Optimization of your shipments.

100% customized attention.
Entry of all kinds of plastic raw materials and their derivatives.