In Logística MC we take care of one of the most important factors in the organization of your company. Logistics.
We plan and optimize the investment that is always involved in the movement of goods.
With this in mind, counting on us as specialists in logistics services to carry out work in this area will allow you to devote more resources to other equally important aspects of the company.
Logistics services
FOR COMPANIES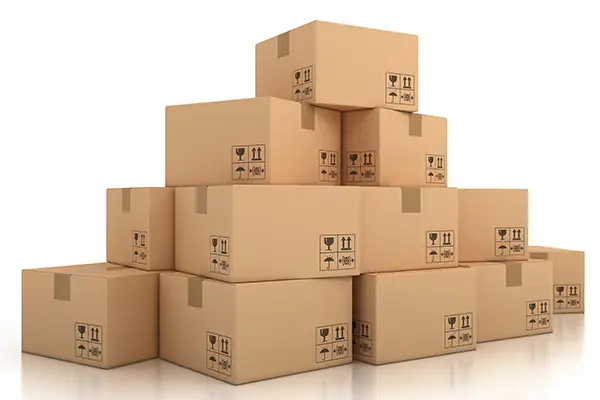 ORDER MANAGEMENT
Reception and preparation of orders
We prepare all types of small and large scale orders: boxes, pallets, large volume, etc.


Packaging and palletizing management

We have several forms of packaging and we adapt to the needs of your company:

Plastic strapping
Iron strapping
Palletization of goods
Plasticized materials
Repalletization
Handling of all types of goods
Package labeling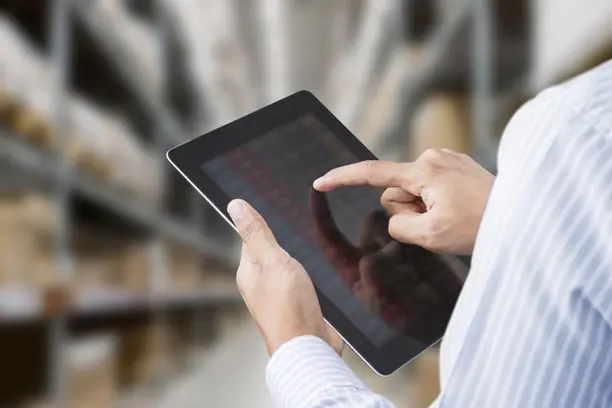 ADMINISTRATIVE LOGISTICS
Preparation of delivery notes
We take care of the generation and control of delivery notes and labeling.

Label and invoice printing
We label and verify all goods.

Reception, inventory management and control
Stock list at any time, with update of the latest movements.

Inventory management and control
We work with computer programs that allow us to know the inventory of goods at any moment in real time.