The companies that work with loads of special dimensions or large tonnage merchandise find it very difficult to rent a goods warehouse in Barcelona. In Logística MC we are specialists in providing these services to those businesses.
Our goods warehouse has been designed with the specific needs of companies working with special loads, which are transportedon oversized pallets, high tonnage or high height.
We have a large space for storage on the floor, to eliminate any limit in dimensions, weight or height. A system that also provides the added benefit of saving time in loading and unloading works. We have specialized equipment and personnel to handle this type of load, such as high tonnage trucks with telescopic arm and high tonnage cranes up to 25 Tn.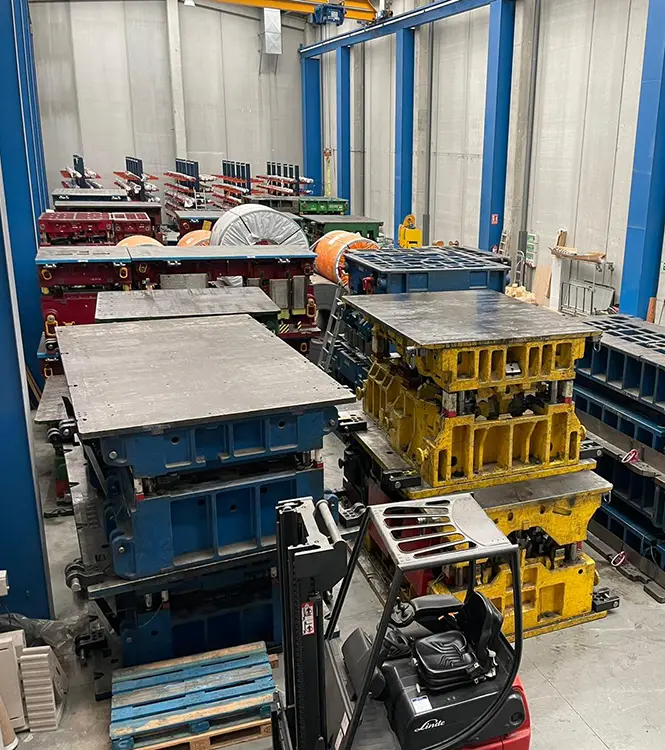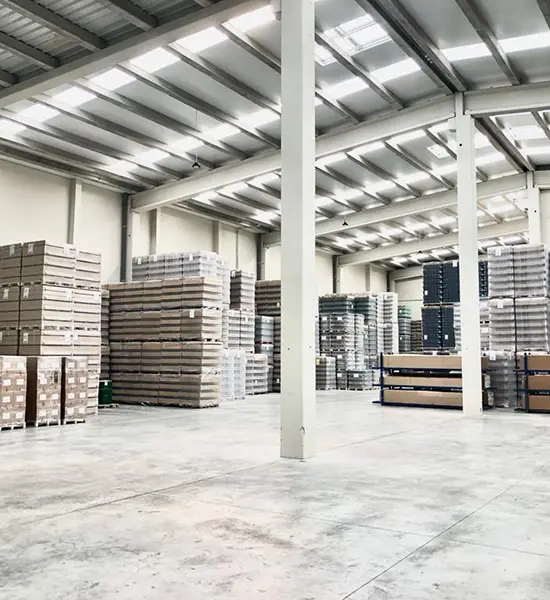 We are the best

IN THE HARDEST
In short, in Logística MC we handle and store these special products safely by measure, dimensions and weight. If you need to outsource warehousing and logistics services, check out our goods warehouse rental services in Barcelona.