Located just 15 minutes away from the port of Barcelona, Logística MC is the ideal company to meet your need for unloading shipping containers.
With the capacity to unload port containers with large loads and high weight, our company works with high tonnage trucks. We have shuttle forklifts or telescopic arm, the most efficient method to balance the load and perform the work safely.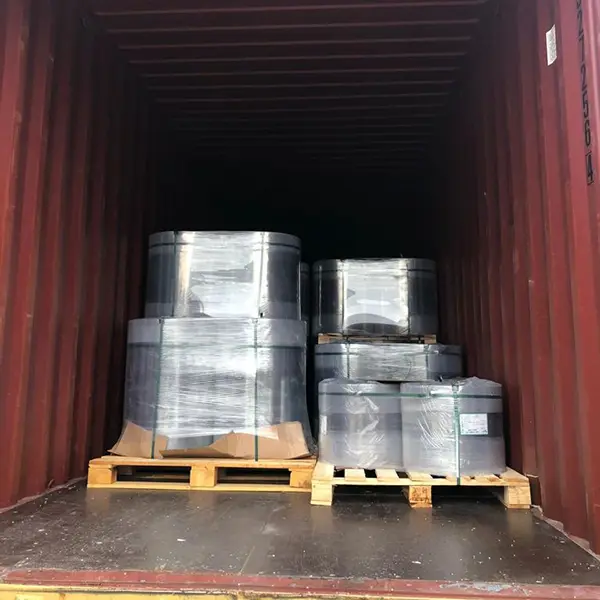 Unloading services
OF SHIPPING CONTAINERS
There are many companies that need to unload large containers and therefore in Logística MC we have a high tonnage forklift to be able to unload them properly, from the inside.
It is essential to have machinery which is adequate and capable of lifting all types of good so that the merchandise is free of risks and possible damages.
In general, shuttle or telescopic arm forklifts are designed to balance the load with the counterweight and to avoid unexpected movements that uncontrol the hold. In this way we make sure to offer you the best result.