Logistics for palletized goods.
Pallets have a very important role in ensuring that the logistic process of transporting the goods is efficient as they guarantee the optimal handling of the vast majority of the products.
Nowadays, the use of pallets for shipments is so common that palletizing has become practically the most widely used system in the industrial sector. Its use guarantees an efficient solution in the logistics of goods that are unwieldy, heavy, high volume, or very numerous but light elements in their transport.
In Logística MC we offer you a service of the highest quality and a specialized team with the aim of reducing the operating costs and to offer you maximum efficiency in the unloading and handling of your palletized goods.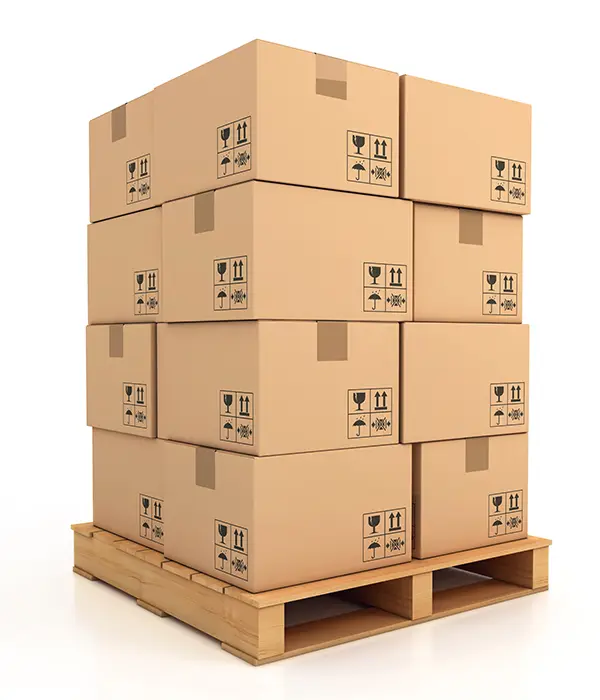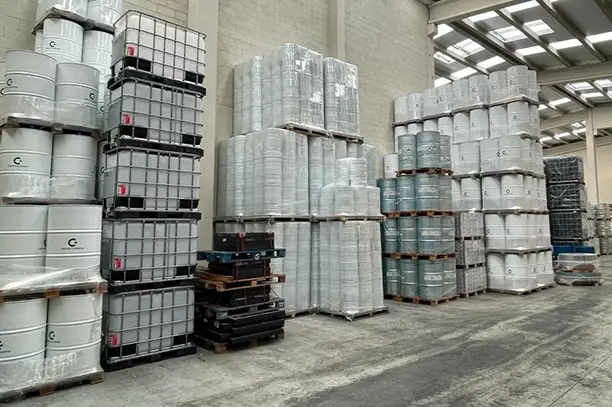 SOLUTIONS
Management of palletized goods.
We optimize the reception and the control of deliveries of the products.

We improve your profitability with storage space.

Handling and transport of the insured goods.

Saving time and costs of storage, transport and handling.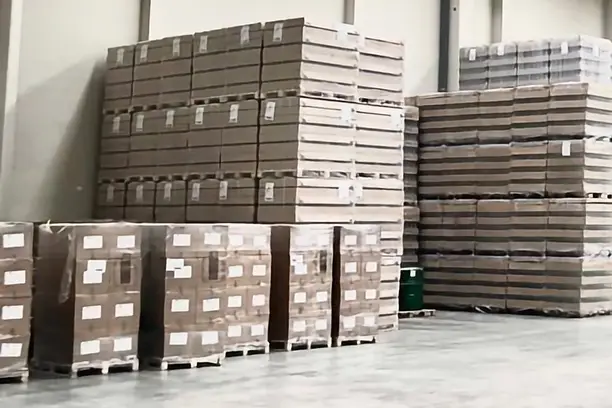 SERVICES
We offer you a comprehensive logistic management:
Location and distribution of the goods.

Processing of documentation.

Wrapping and packaging.

Partial and / or complete deliveries.

Storage and loads.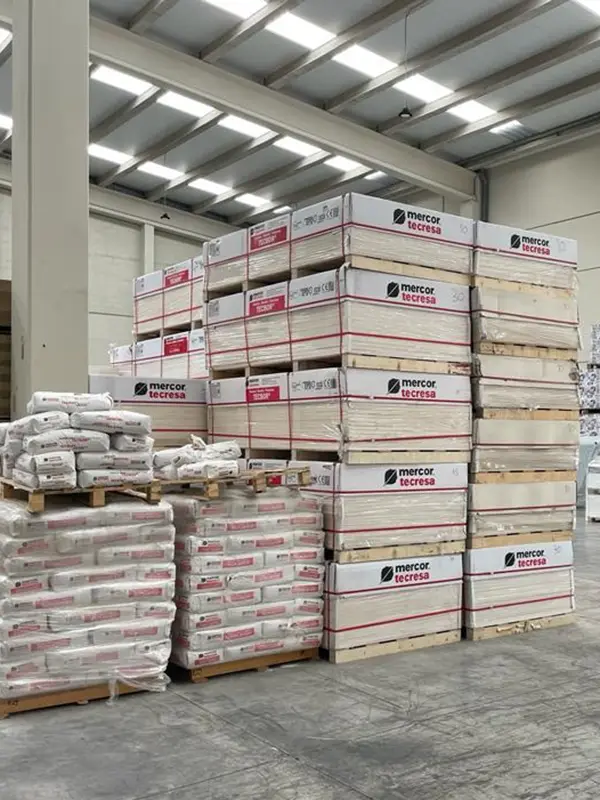 Logistics services

AND TRANSPORT OF PALLETIZED LOADS
In Logistica MC we offer you a professional and efficient service of loading and unloading of containers with the aim of ensuring that the goods are handled correctly and safely.
In order to secure the goods in the containers and make the most of the load volume we carry out an inspection of the container, both inside and outside. In this way we guarantee that there are no damages such as leaks and therefore ensure the loading and unloading of the products.
When loading the container, we make sure that the security elements such as doors or seals work perfectly or that the load is held well and organized. We check that the goods are the corresponding ones and check the trenching so that the capacity of the container supports the normal stresses of the trip.
In short, in Logística MC we always exercise extreme caution, to preserve your load and ensure that it arrives in perfect conditions to its destination.