Metal pieces and structures of the boilermaking sector, such as tanks, boilers, bridge structures and similars, occupy a large space. Having a flexible logistics warehouse like the one offered by Logística MC is the most direct option for the success of your company.
The handling of the sheets for the manufacture of boilermaking and the finished product is not easy. If you are thinking of outsourcing the warehouse and logistics of your company, contact with an operator specialized in products of large dimensions, volumes and weights.
We have available a large storage space on the floor so we can work with dimensions, weights and heights without limits. This system also offers the additional advantage of speeding up the loading and unloading processes. We have trained personnel and specialized equipment for the handling of boilermaking products, such as large capacity trucks with telescopic arms and cranes up to 25 tons, so we can handle this type of load without difficulty.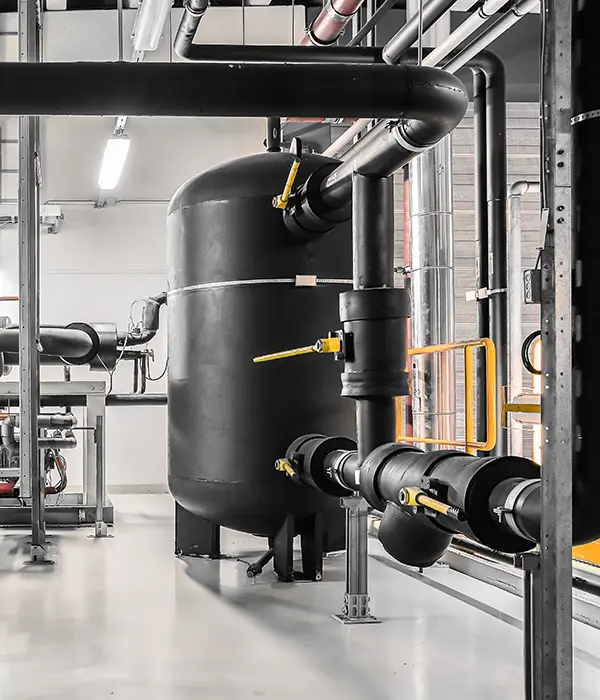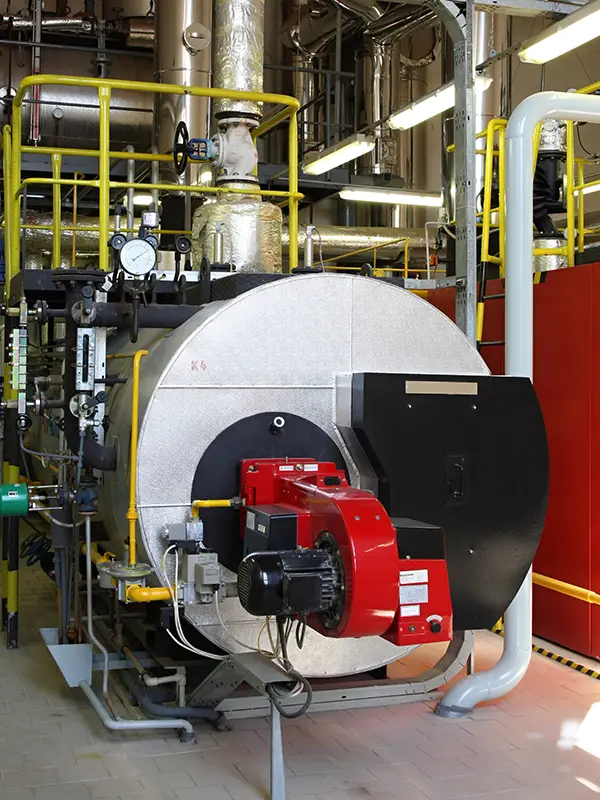 Logistic services

FOR BOILERMAKING COMPANIES
In Logística MC we have extensive experience in performing storage, logistics and transport services for companies of boilermaking. We adapt to the needs of each customer, offering a comprehensive service or giving support in what you need at all times.
Storage of raw materials: sheets, plates, tubes and metal profiles for the manufacure of pieces and elements of industrial boilermaking.

We have overhead cranes of up to 25 Tn to ensure precise handling.

Deposit of finished products until shipment without limitations of volume, dimensions and weight.

Distribution, transport or list mile delivery services following the indications of each company.
If your company of industrial boilermaking need to outsource storage and logistics services, or you want more information about this service, please contact us.